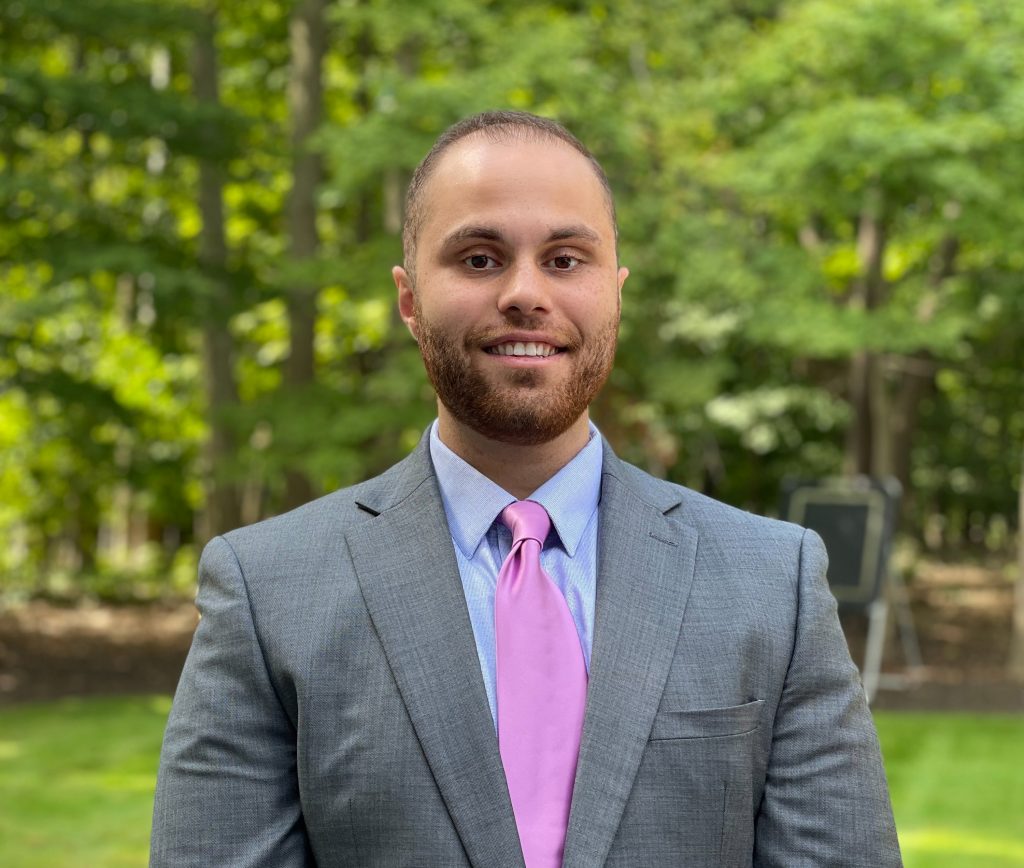 Jacob Srinivasan
Senior Financial Analyst
Jacob serves as Senior Financial Analyst for Berkeley Capital. In this role, he is responsible for assisting with the underwriting process, as well as investment opportunity evaluation. He also plays a vital role in the research and due diligence process.
Jacob earned his Bachelor of Science in Finance, along with a concentration in Investment Management, from the University of Dayton, where he helped manage a student-run equity portfolio of over $40MM.
Outside of the office, Jacob enjoys taking trips and traveling the world with his family, slowly but surely checking destinations off his bucket list. During the fall and winter months, he also enjoys his love-hate relationship with his hometown Cleveland Browns.