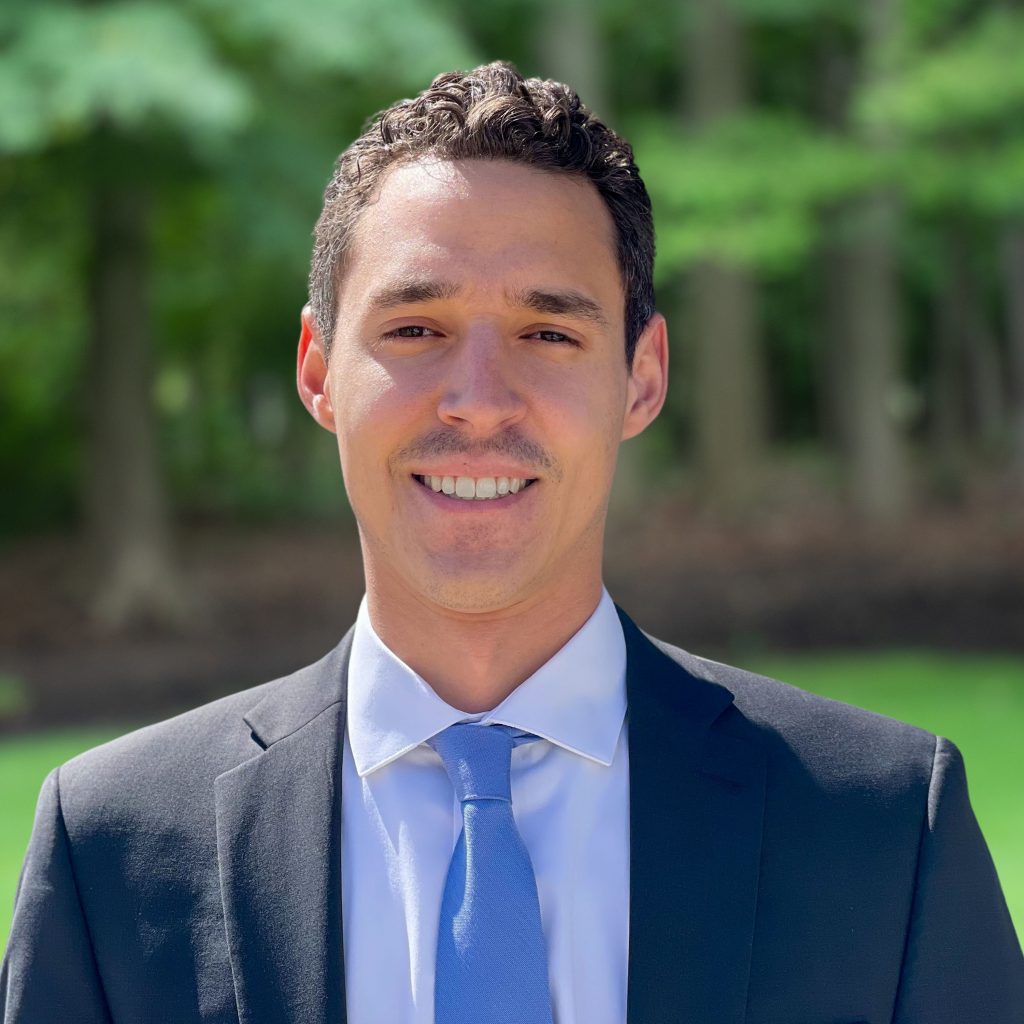 Luke Alders
Financial Analyst
Luke Alders serves as Financial Analyst for Berkeley Capital. In this role, Luke assists in the underwriting process, as well as evaluating investment opportunities through financial modeling. His previous experience in financial analysis will assist in his ability to excel in this role.
Prior to joining Berkeley Capital, Luke attended Ohio University where he earned his Bachelor of Business Administration in Finance with a minor in Business Analytics. During his time at Ohio University Luke held roles as an Investment Analyst and ESG Analyst for the Ohio University Student Fixed Income Management Group. This group managed a US$3.1MM portfolio of investment-grade fixed-income securities. He was also a member of Emerging Leaders, a selective leadership development program.
Outside the office, Luke enjoys spending quality time with his family and friends. He enjoys watching and attending sporting events in Cleveland, as well as continuing to play sports himself. Currently Luke plays in a golf league as well as a softball league after work.