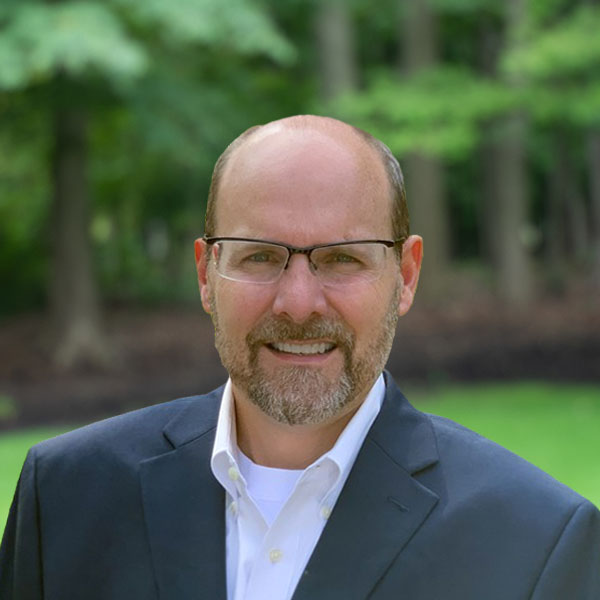 Dan Gibel
Chief Risk & Financial Officer
Dan Gibel serves as Berkeley's Chief Risk & Financial Officer. Dan joined the Berkeley team in October 2020.  He leads the finance, accounting, and compliance functions for Berkeley. He also plays an active part in our Investment Committee and is very involved in the underwriting and financial modeling of prospective investments.
Dan is also a senior partner for Card, Palmer, Sibbison & Co., an accounting firm with more than 100 years of experience. He has prior expertise in auditing non-public entities, tax compliance, and various CFO consulting services, such as cash flow management, loan compliance, pro-forma/forecasted project finance reporting, seller and buyer side due diligence, and family estate planning.
Dan is a licensed CPA. He is a member of the American Institute for Certified Public Accountants and the Ohio Society of CPA's. He received his Bachelor's in Accounting/Finance from Walsh University. He lives in Westlake, a suburb of Cleveland, with his wife and 4 children. In his spare time, being a Cleveland native, Dan has had a love/hate relationship with Cleveland sports. He enjoys golf and most importantly watching his children's sporting events, which he rarely misses.