Our team has decades of experience in real estate development, capital raising, and asset management with a specific niche on foreign capital.
BCL principals have raised $500MM in equity – primarily from  international LP's – and have returned that capital with zero defaults.
We also have experience with numerous capital raising structures including the extensively used EB-5 program in the US and have a vast network of global LPs including China, Europe, and MEA.
Proven ability to execute on a wide range of complex and sophisticated structures by drawing on its experience with industry leaders like
  and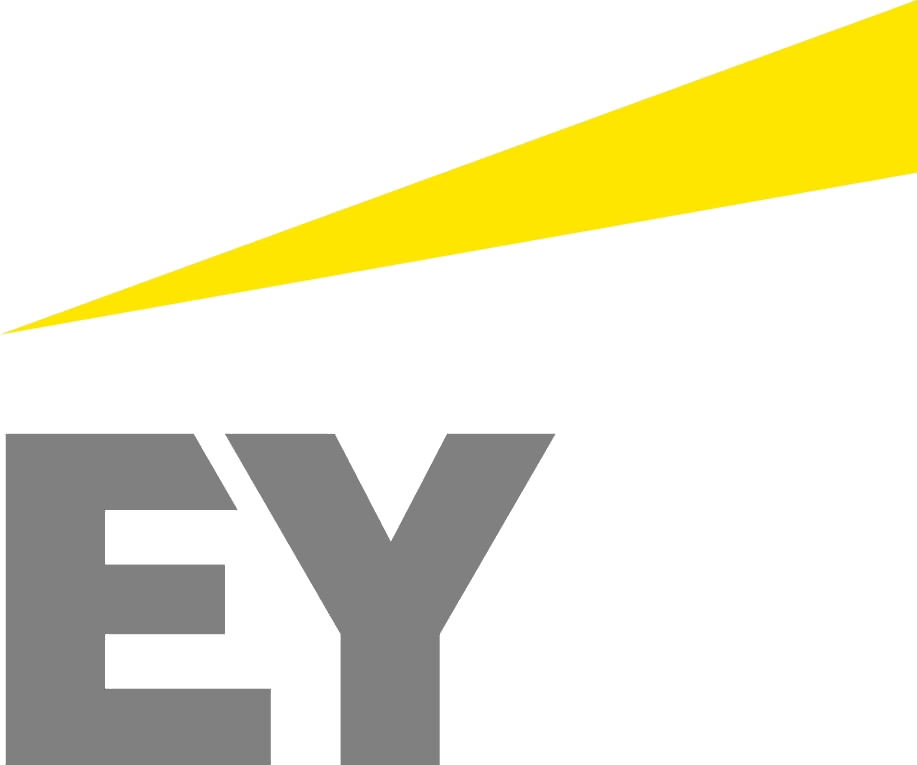 to ensure the best possible outcomes for LPs. Deloitte and Ernst & Young bring experience handling the ever-complicated cross border nuances—something that sets Berkeley apart from its competitors.